Welcoming New Team Members to the Big Sky Commerce Team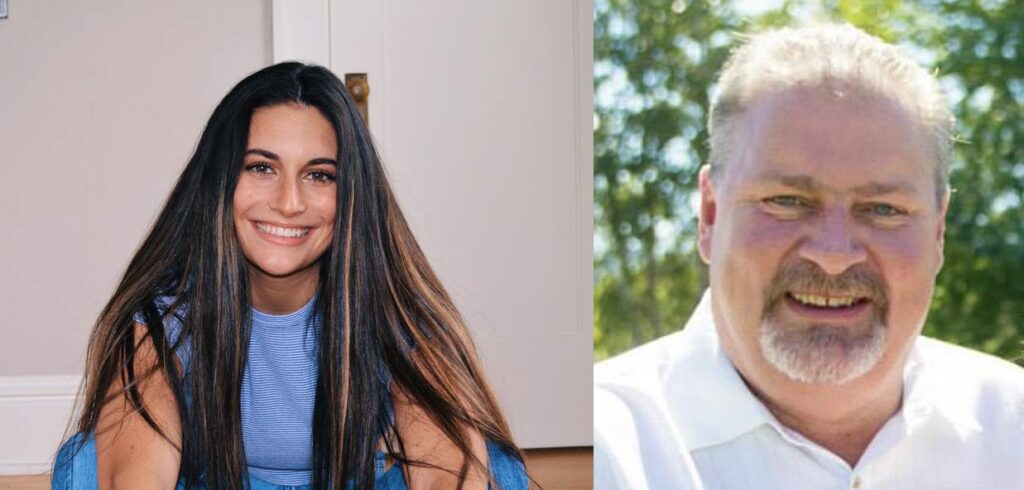 We were thrilled to expand the Big Sky Commerce team in 2021 with the addition of Tim Sweeney and Jordan Nelson. Between Tim's expertise in the industry and Jordan's fresh outlook on business and marketing, they've already become incredible assets to our clients and staff members.
Tim is our newest Account Executive, and he began working at Big Sky Commerce in May 2021. He worked for the largest merchant processing company in the world for over 16 years prior to joining our team, and now he appreciates our family-owned and community-driven mission more than ever. Tim moved to Missoula in 1978 to complete his college education and immediately found himself at home—when he's not at work you can often find him golfing, recreating outside or cheering on the Griz.
Jordan began working as our Marketing Intern in September 2021. She grew up in Bigfork and came to Missoula to attend the University of Montana, where she fell in love with the unbeatable access to outdoor recreation. After studying marketing and business in school, she felt like Big Sky Commerce was a great place to start gaining experience. Like Tim (and the rest of our team), Jordan loves the community-oriented outlook at Big Sky Commerce.
It's been great having Tim and Jordan join us this past year, and we can't wait to see what else they bring to the team in 2022.